Welcome to José Lourenço's webpage.

I am a Research Associate at the Department of Zoology, Peter Medawar Building for Pathogen Research (University of Oxford) and a Principal Investigator at BioISI/FCUL (University of Lisbon) with a rich record in research, supervision and education in the area of computational epidemiology and population biology of infectious disease. I am member of the editorial board of Nature Scientific Reports on Infectious Diseases.

My expertise and primary research interests are in the epidemiology and evolution of multi-strain pathogens. I am particularly motivated by the research potential of dynamic, mathematical models that allow us to infer biological mechanisms from computer simulations and epidemiological data.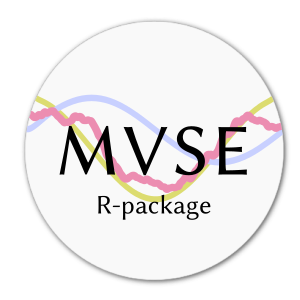 MVSE R-package
MVSE is the Mosquito-borne Viral Suitability index Estimator, an R-package offering tools to estimate the climate-driven transmission potential of a mosquito-borne pathogen. See dedicated page.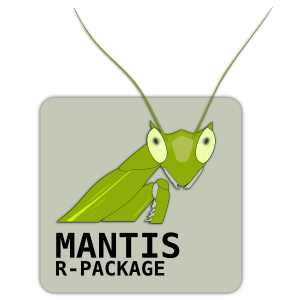 MANTIS R-package
MANTIS is the Multi-locus ANTIgenic Simulator, an R-package offering tools to simulate the transmission dynamics of multi-strain pathogens according to strain theory. See dedicated page.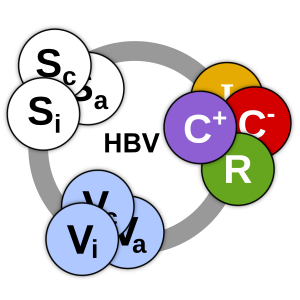 HBV control R-tool
An R-tool that implements a dynamic model of HBV transmission recently developed to explore the likelihood of reaching elimination goals by 2030. This code allows to fit the model to prevalence data. See dedicated page.
Selected recent publications